Alissa L. Carver, MA, MS, LPC, MT-BC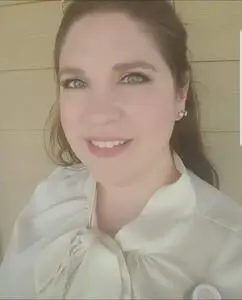 Alissa L. Carver is a Licensed Practitioner of the Healing Arts as a Licensed Professional Counselor (LPC) and Music Therapist - Board Certified (MT-BC). She recognizes how environmental factors and medical factors impact each other, and strives to provide holistic care, using both traditional talk therapy techniques and music as an alternate means of self-exploration and integration. She makes the facilitation of personal resilience a priority with each client.
Alissa has worked in the field since 2006. She received her bachelors of science in music therapy and provided services to children with intellectual and developmental disabilities while completing her masters of science and masters of arts in counseling and development and music therapy concurrently in 2009. She has clinical experience providing counseling and music therapy in hospice, acute mental health, and brain injury recovery settings. She specializes in assisting patients with co-occurring mental health and neurological issues.
Hours of Availability & Time
Tuesday - evenings
Thursdays - evenings

Rates & Non- Insurance
$75.00 per session
Self-Scheduling Link
(Virtual Sessions Only)
https://calendly.com/alcarver/60min
Contact Information
Contact info: 1-800-419-2568 ext 101
Fax: 832-358-3666 Attn: Alissa L. Carver, MA, MS, LPC, MT-BC
Email info: [email protected]