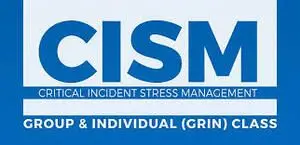 Do you know someone who has been exposed to the trauma of critical incidents?
Are you a first responder such as EMS, Police, Fire Fighter, Mental Health Responder?
Has there been a tragic or unsettling event that has took place at your job?
Then Call 1-800-419-2568 to set up a Critical Incident Stress Management session virtual or in-person.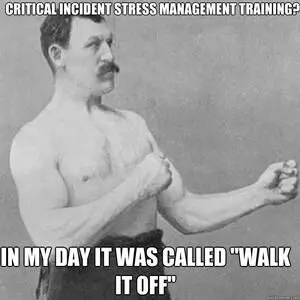 Many of us have experienced traumatic events in our lives and we were told to "get over it" or "shake it off" or "Be a man or a woman," If we express feeling a certain way after an event took place. This thinking is a precursor to later development of PTSD. Studies have shown that early intervention after a critical incident decreases the chance of PTSD development. It is very important to know that trauma is not in the event. Trauma is a personal response to an event!
Call 1-800-419-2568!!!