Saturday, July 29, 2023 at 10 am or Saturday, July 29, 2023 at 4 pm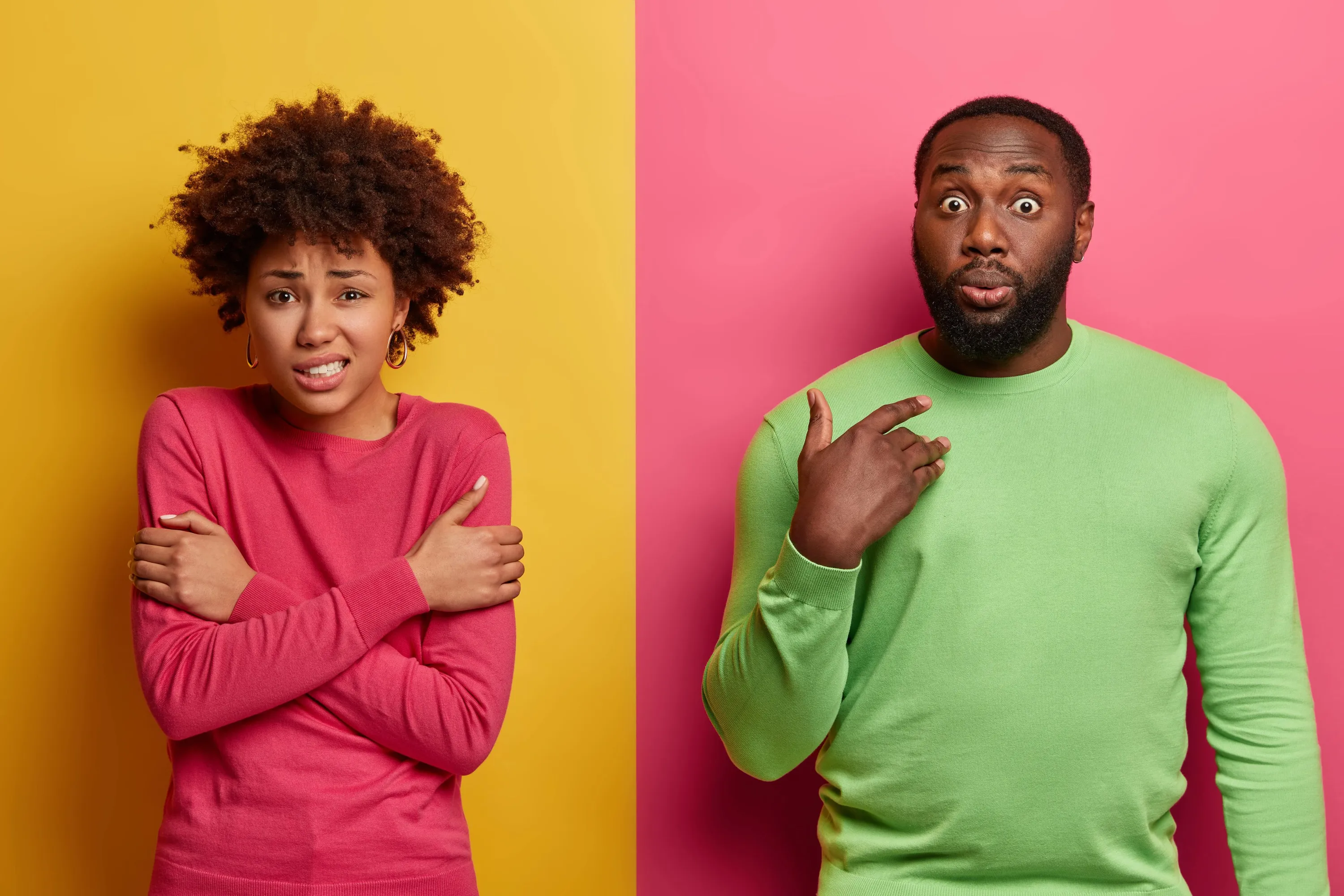 Have you ever been in a relationship and thought or said: "I know I got my own issues, but my partner really is the problem." "Maybe if I don't say nothing he won't bring it up." "I deserve to be happy." "I didn't know our problems were that bad." While these examples seem simple and harmless, they carry an underlining pattern of behavior that creates errors in relationships. A relationship cannot foster success when errors within the relationship are present.

After the seminar, participants will be able to:
Identify how individuals give away responsibility in relationships and learn how to take ownership.
Identify how individuals self-sabotage in their relationships and stop this recurrent pattern.
Identify how narcissistic traits hinder relationships and how to remove them.
Location: 7807 Long Point Rd Ste 215 Houston, TX, 77055
When: Saturday, July 29, 2023
Time: 10:00 am to 1:30 pm (morning) or 4:00 pm to 7:30 pm (afternoon)
Cost: $65.00
Registration: Click here