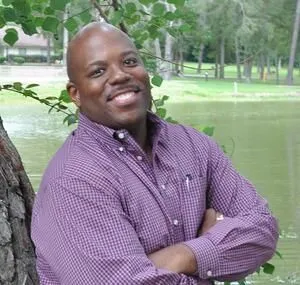 "Helping People Move Forward."
Henry M. Pittman is a Licensed Marriage & Family Therapist, Licensed Professional Counselor, Licensed Chemical Dependency Counselor, Acupuncture Detoxification Specialist licensed by the State of Texas Medical Board. Nationally, he holds the designations as a National Certified Counselor (NCC), Master Addiction Counselor (MAC), Substance Abuse Professional (SAP). Clinically, he is a Certified Anger Resolution Therapist, Certified EMDR Therapist Candidate, Certified Parent Coordinator, and Certified Somatic Experience Practitioner,
Henry M. Pittman has been in the field since 1998. In 2001 he received his Associate Degree in Human Services specializing in Chemical Dependency from Tomball College (Lone Star Tomball) where he has been an advisory board member for since 2006. At Sam Houston State University he obtained his Bachelors of Arts in Human Services with a double minor in psychology and sociology degree & Master's of Arts in Counseling specializing in Family Therapy degree.
Rates & Insurance
- Rates varies by insurance provider
Aetna
BlueCrossBlueShield
EAP

Alliance Work Partners
CompPsych
Magellan EAP
New Directions
OnTrak
Optum EAP
If your EAP is not listed contact us at 1-800-419-2568 ext. 101 so we can contact your EAP provder to get quickly paneld with them so we can serve you.

CompPsych Healthcare
Cigna
Mertian Health
Magellan
Memorial Hermann Health Solutions
UnitedHealthcare
Optum
Out of Network
Private Pay / Self Pay
Traditional Texas Medicaid

Hours of Availability & Time
Monday 3 pm to 9 pm
Tuesday 9 am to 9 pm
Wednesday 9 am to 9 pm
Thursdays 9 am to 9 pm
Fridays 9 am to 9 pm
Saturdays 9 am to 6 pm
Contact Information
Contact info: 1-800-419-2568 ext 231
Fax: 832-358-3666, Attn: Henry M. Pittman, MA
Email info: [email protected]