Can you relate to these two pictures? If the answer is YES, How may we serve you?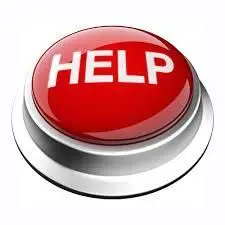 Therapeutic Alliance, LLC is a group counseling and psychotherapy practice that is made up of a variety of Licensed Practitioners of the Healing Arts such as Licensed Professional Counselors, Licensed Marriage and Family Therapists, Licensed Master / Clinical Social Worker, Licensed Chemical Dependency Counselors, and Licensed Psychological Associates (now in independent practice). Please take a moment a browse our current list of clinicians who can help you with your specific needs.
"Together Change is Possible."